Make snack time easy, delicious, and good for you with these healthy snacks for kids. All of them are nut-free, so they're perfect for schools with a no-nut policy. You'll find options here for individual snacks, filling up the snack drawer, or fulfilling your snack-time duties.
Healthy Snack Recipes for Kids
Whip up these treats when it's your turn to do snack time. Older kids can try these recipes on their own too!
Cinnamon Chickpeas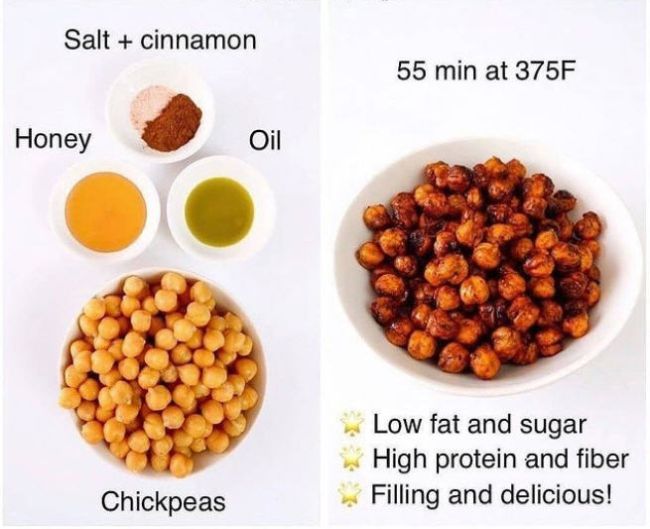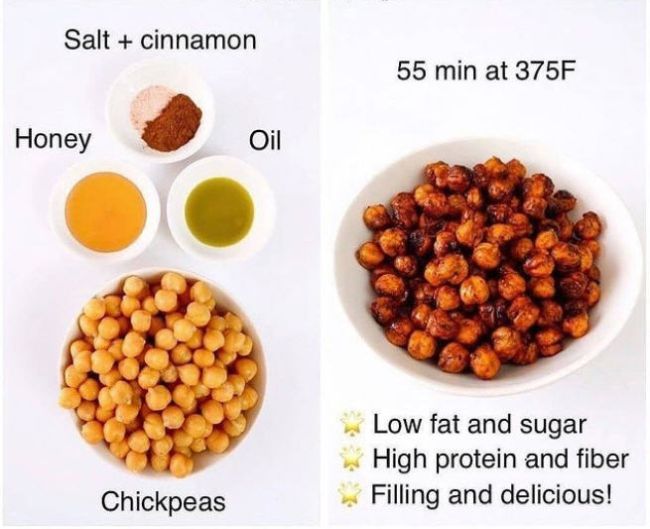 Baked chickpeas turn into sweet crunchy snacks with this easy recipe.
Get the recipe: @vegantipster
Fruit Salsa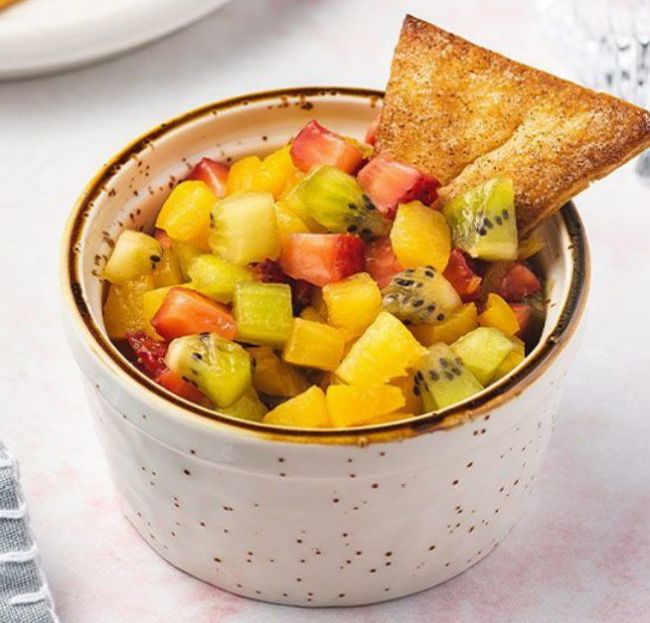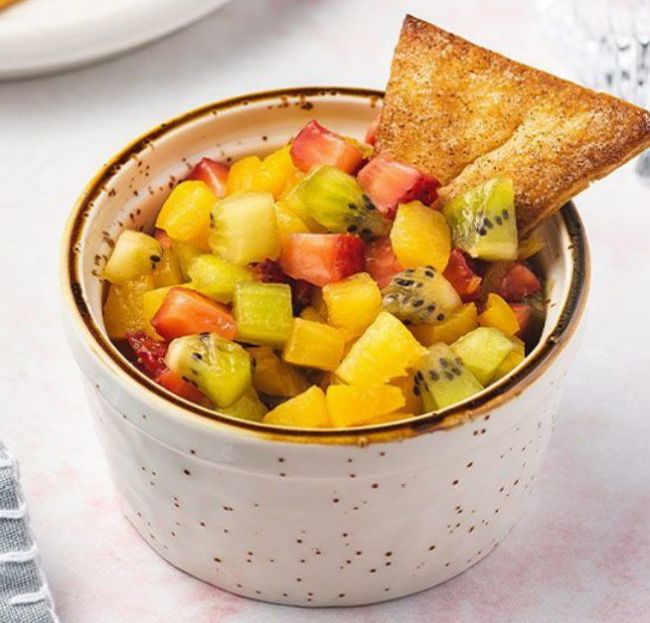 Kids love dipping cinnamon pita chips into this delicious spin on fruit salad.
Watermelon Pops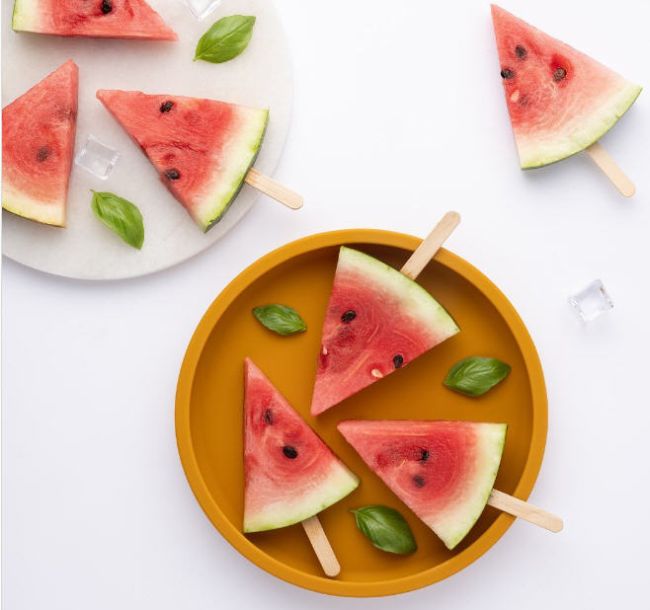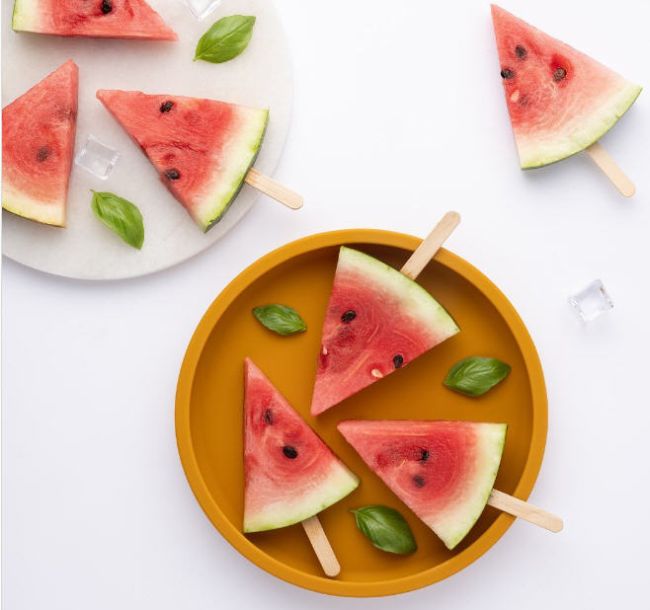 Somehow, adding Popsicle sticks makes these watermelon slices so much more fun to eat! (And a little bit less messy too.)
Cucumber Chips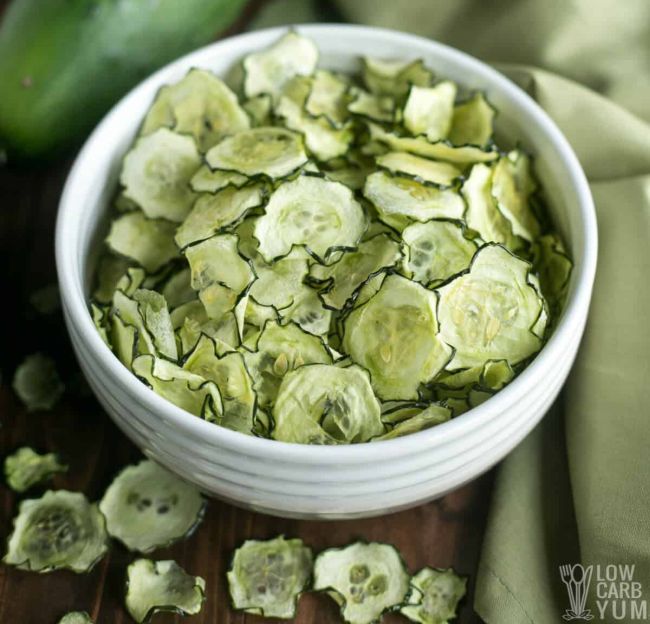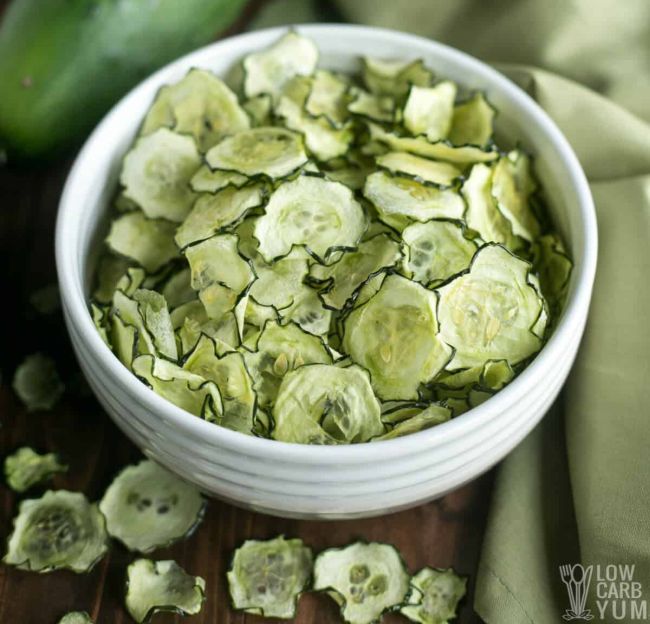 If your kids like salt-and-vinegar potato chips, try this healthier version made of baked cucumber slices.
Everything Bagel Celery Sticks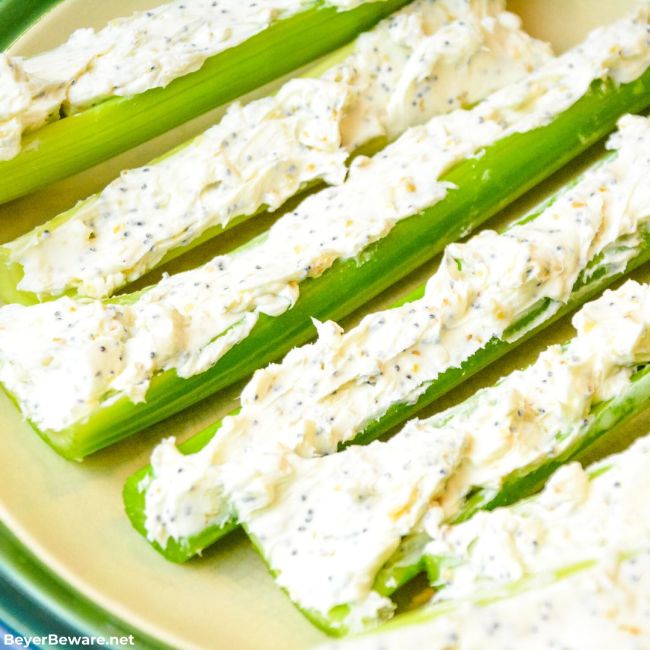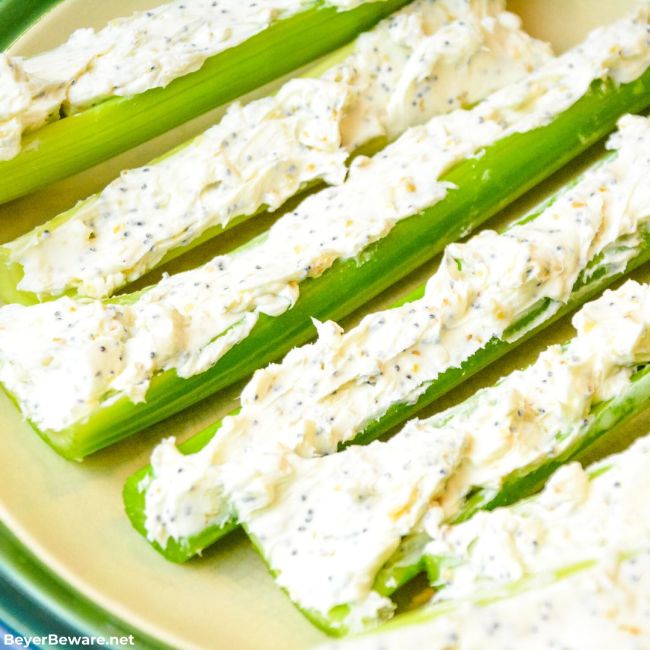 This peanut-free spin on the old "Ants on a Log" is delicious and filling. Not a fan of everything-bagel seasoning? Try plain cream cheese with raisins instead.
No-Bake Granola Cups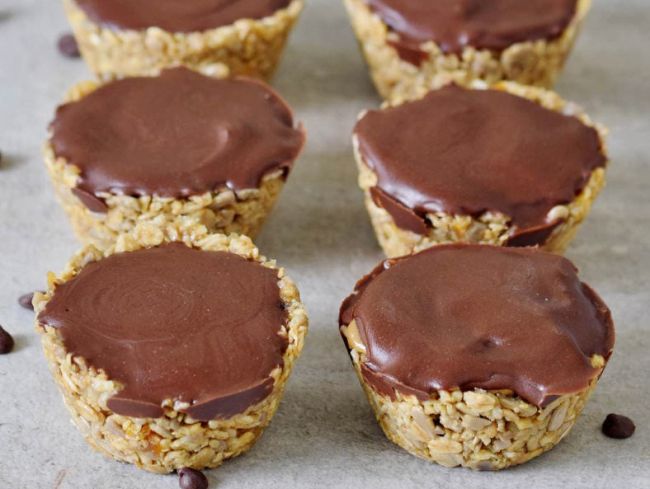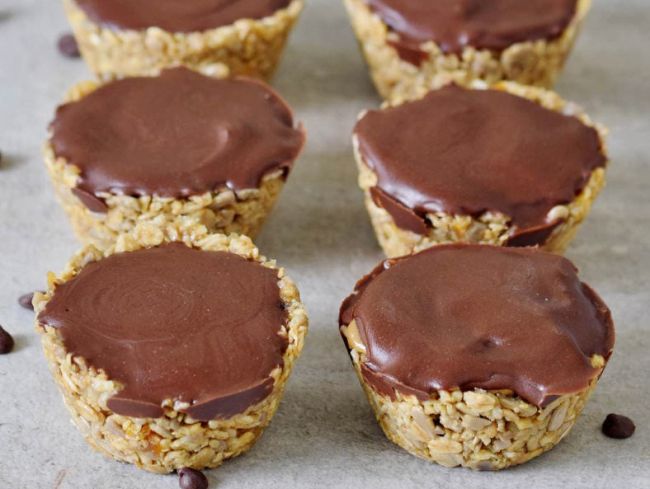 You can make these no-bake snacks with peanut butter, or use sunflower seed butter to make them nut-free and school-safe.
Toddler Muffins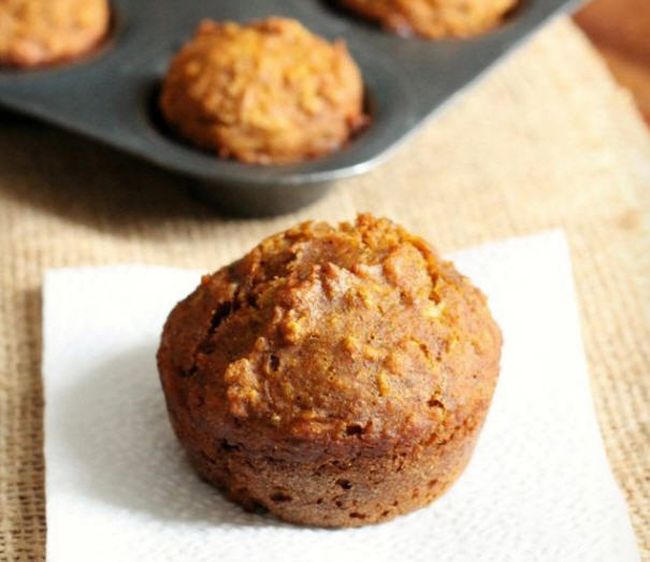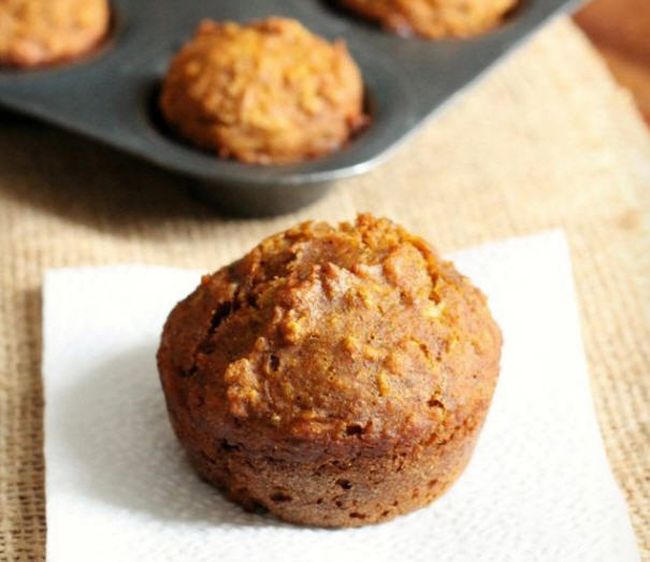 These muffins are packed full of pumpkin, carrots, applesauce, bananas, yogurt, oats, and whole-wheat flour. Adults love them too!
Snack Skewers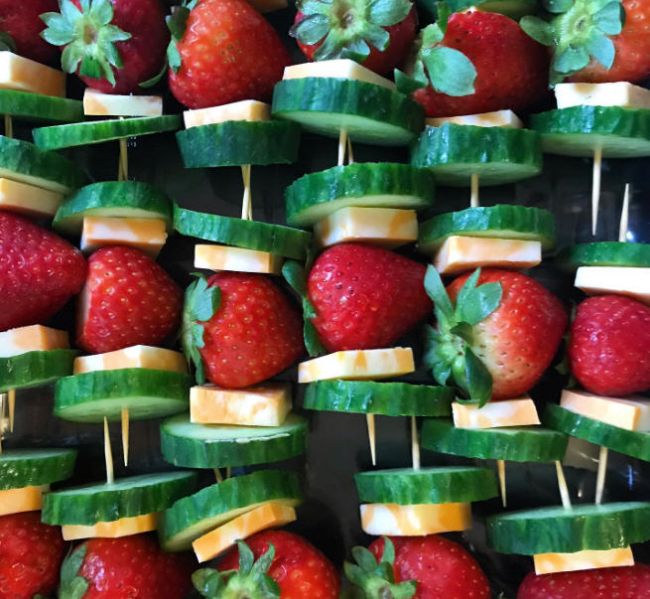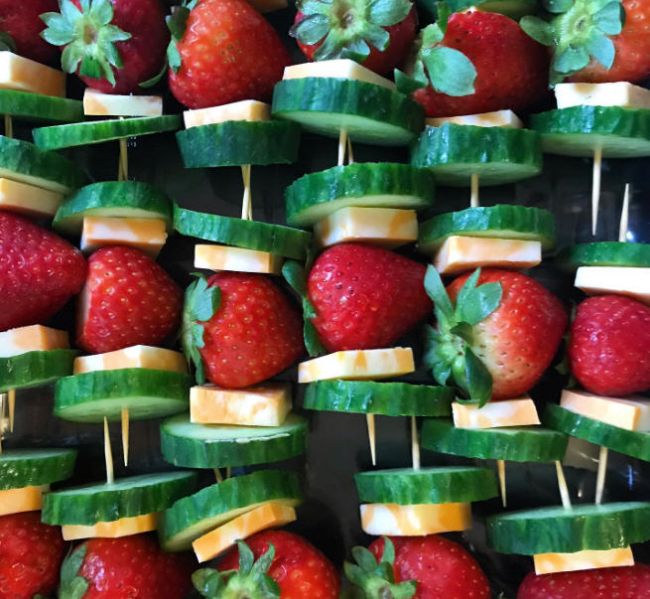 Mix up veggies, fruit, and cheese to make snack skewers that are sure to satisfy.
Fruit Kabobs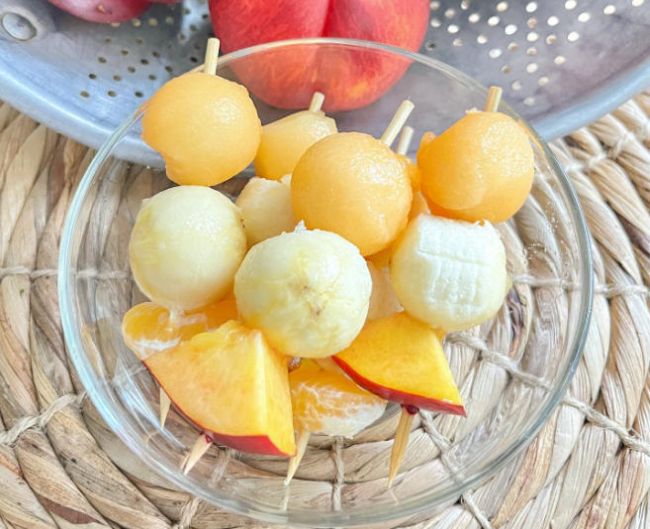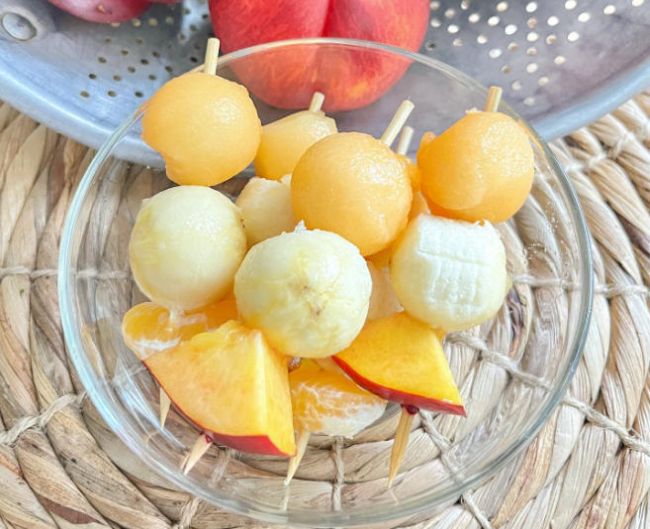 Use a melon baller to make these fruity treats even more fun to make and eat.
Butterfly Baggies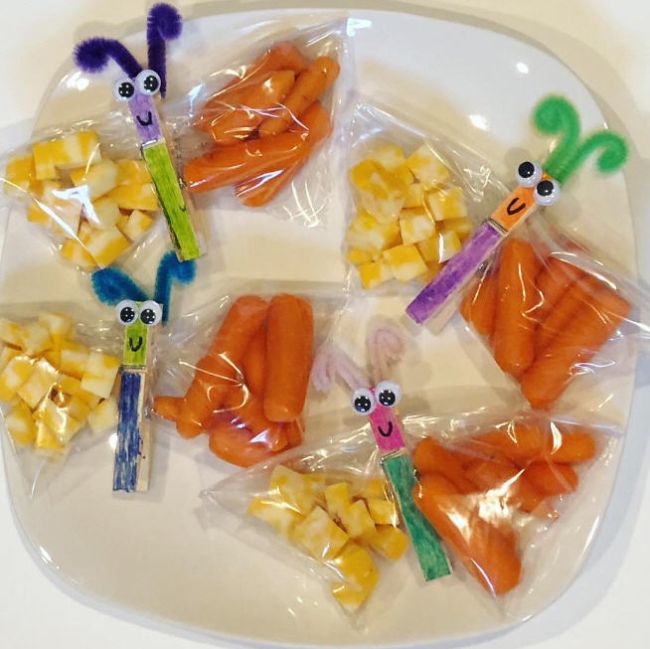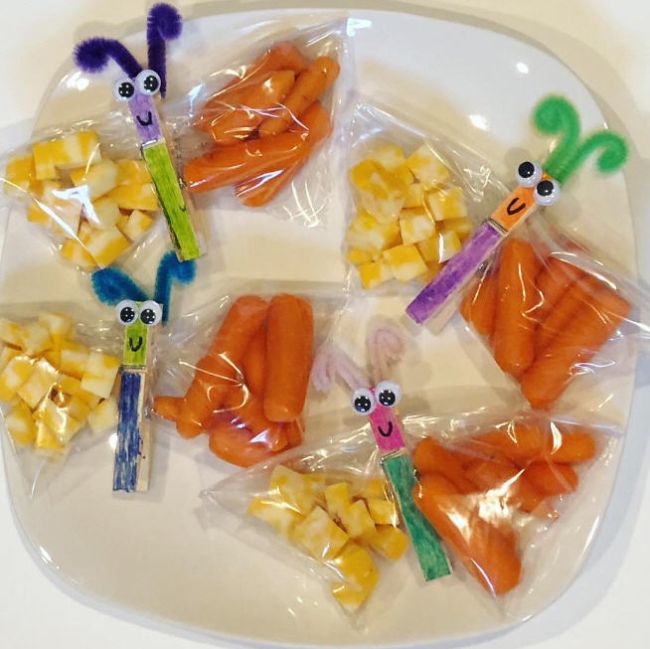 A few extra touches turn these healthy snacks for kids into the perfect birthday classroom treat!
Veggie Bugs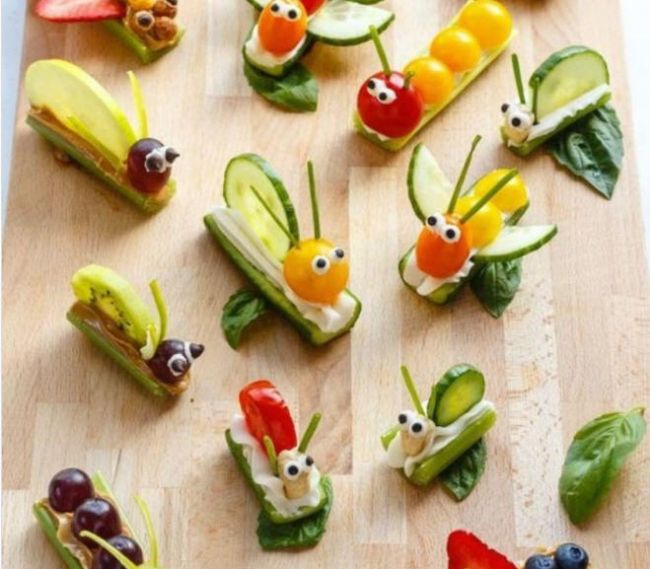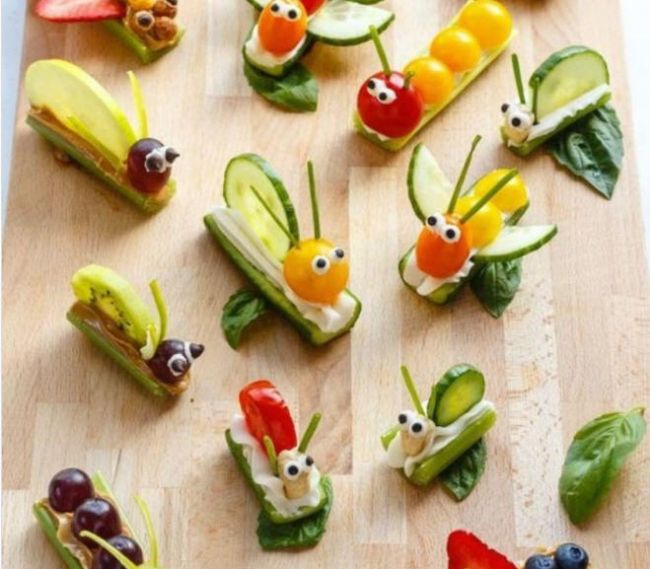 Turn snack time into craft time! Give kids fruits and veggies to choose from, and help them assemble bugs they'll be happy to devour.
Coconut Lime Dip
Convert this yogurt-based dip into a school snack by portioning it out in smaller cups. It works well with all sorts of fruits, but we love the idea of serving it with watermelon sticks.
Seuss String Cheese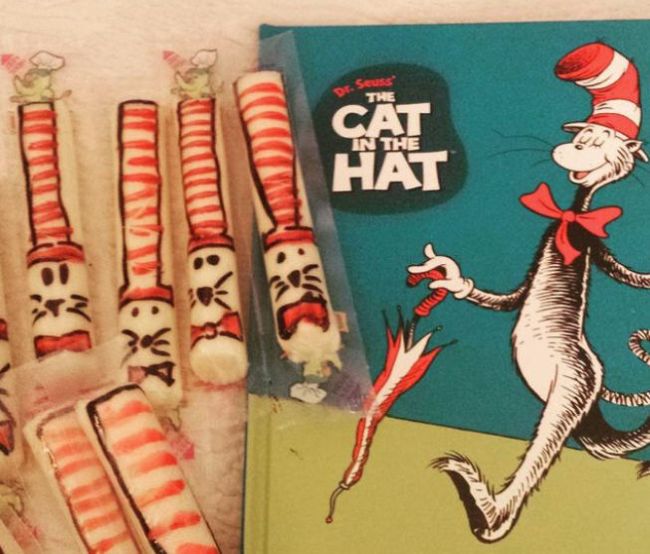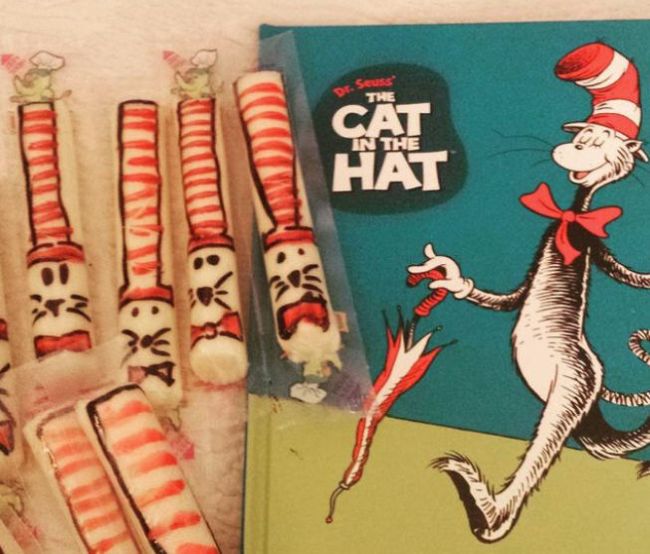 How cute are these? All you need are some Sharpies to turn everyone's favorite cheese snack into a fun surprise!
Yogurt-Stuffed Raspberries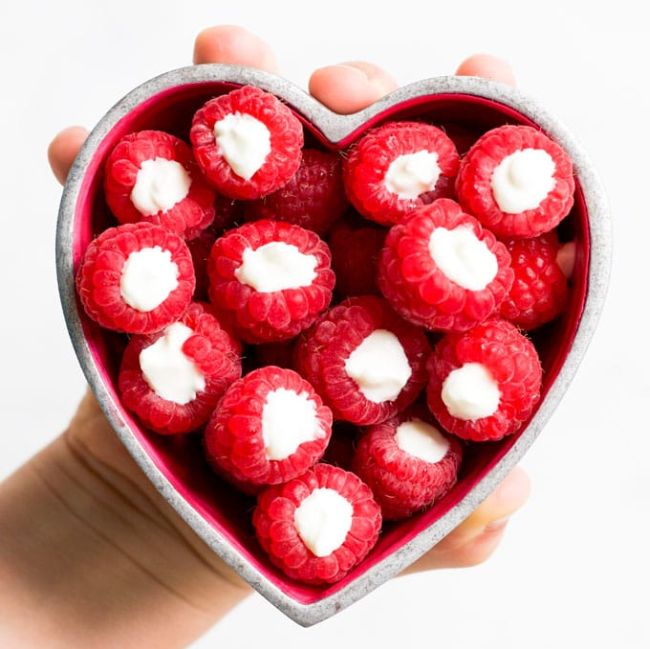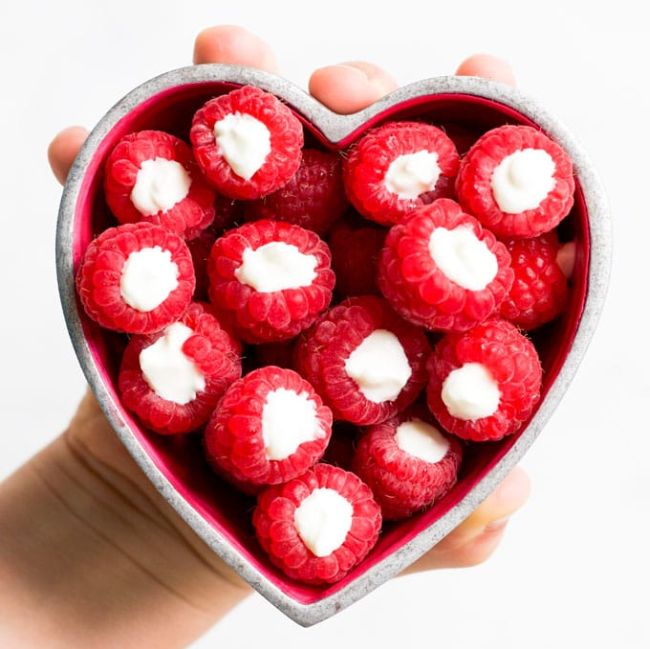 Use a frosting piping bag to fill large raspberries with yogurt for a special treat.
Fruit and Veggie Gummies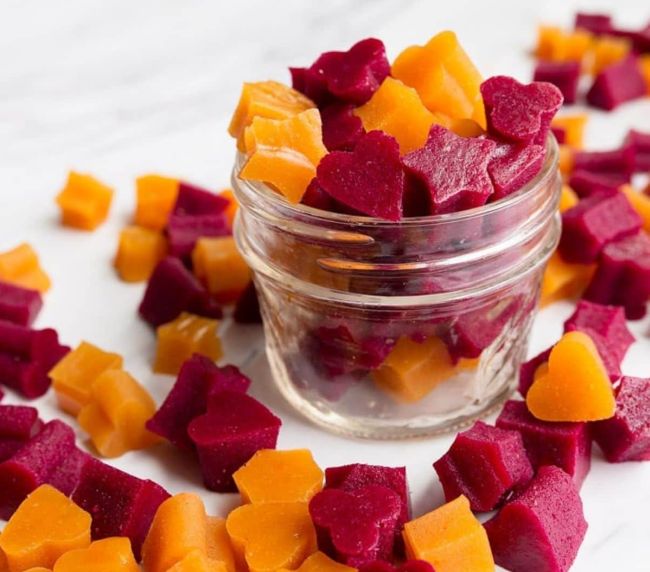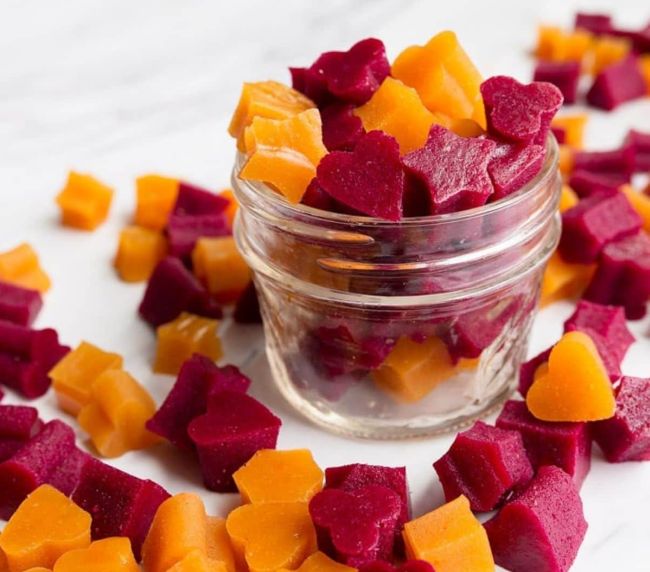 Kids love gummy fruit snacks. This homemade version is even healthier, since it sneaks some veggies into the mix!
Prepackaged Healthy Snacks for Kids
Looking for something you can throw into a lunchbox, stash in your desk drawer, or stick in the fridge? These healthy snacks for kids are nut-free and totally delicious. (See more nut-free shelf-stable healthy snacks here.)
Hippeas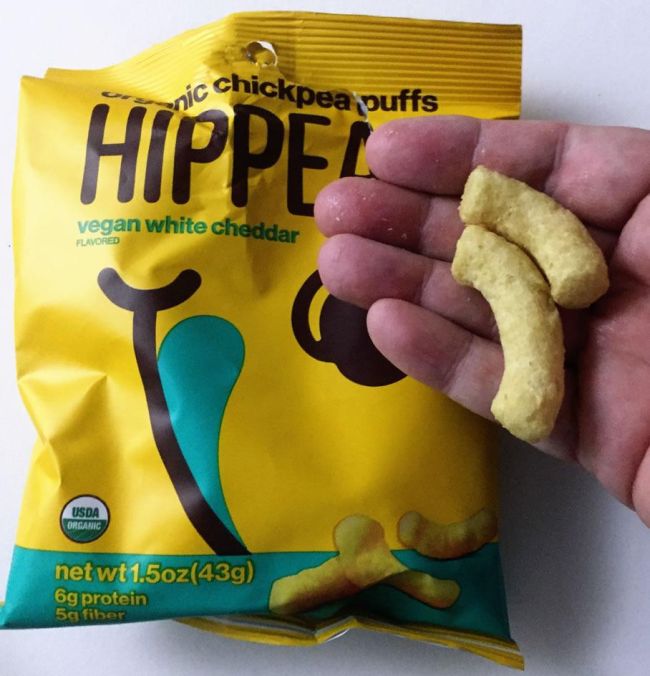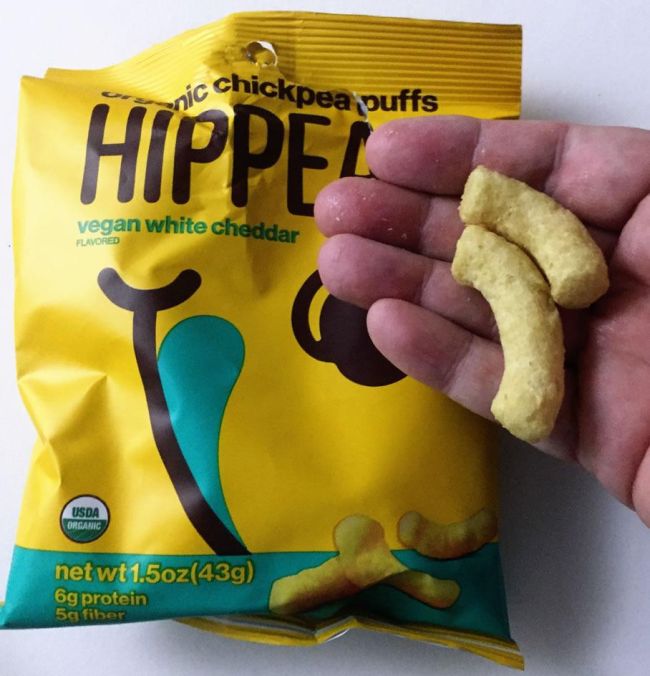 Swap your Cheetos for these healthier chickpea puffs. Bonus: They don't turn your fingers orange!
Buy it: Hippeas Organic Chickpea Puffs White Cheddar on Amazon
Annie's Cheddar Bunnies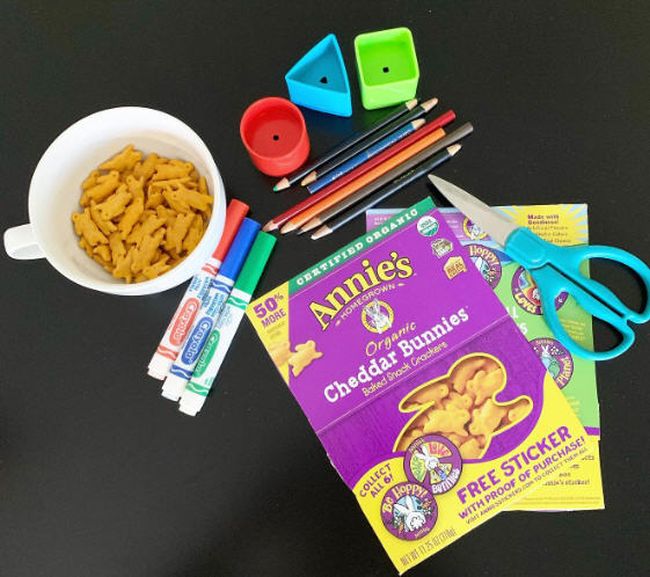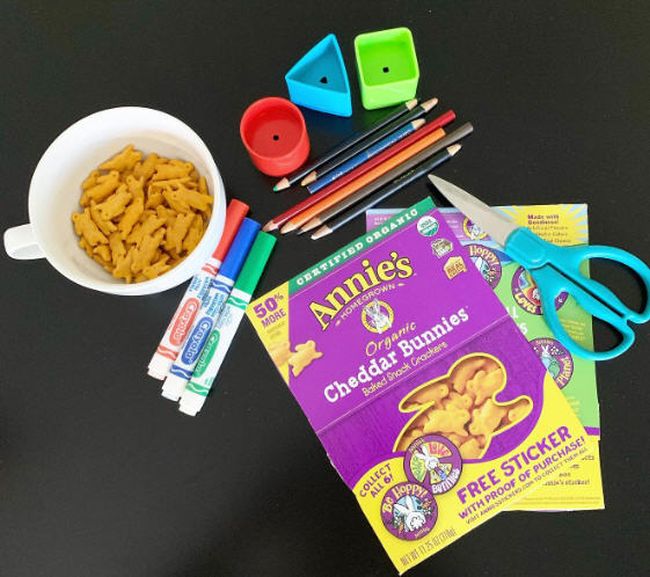 Source: @learn.with.jen.the.ot
Kids adore these little bunnies, and they're made with the best ingredients!
Buy it: Annie's Cheddar Bunnies Snack Packets on Amazon
PopCorners Chips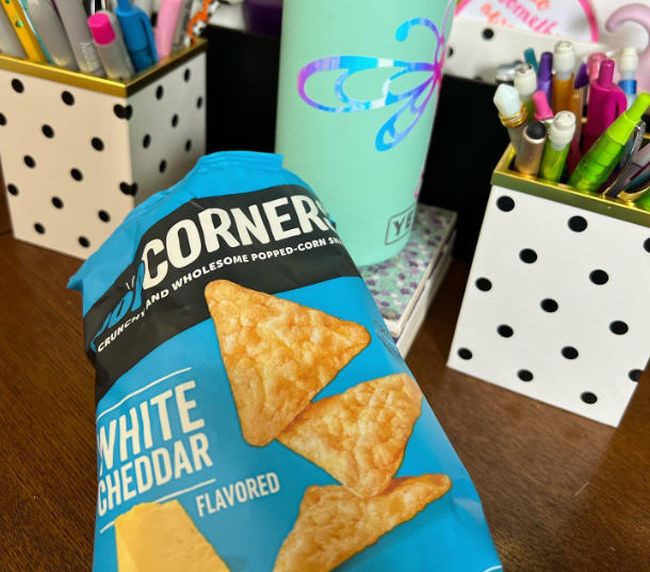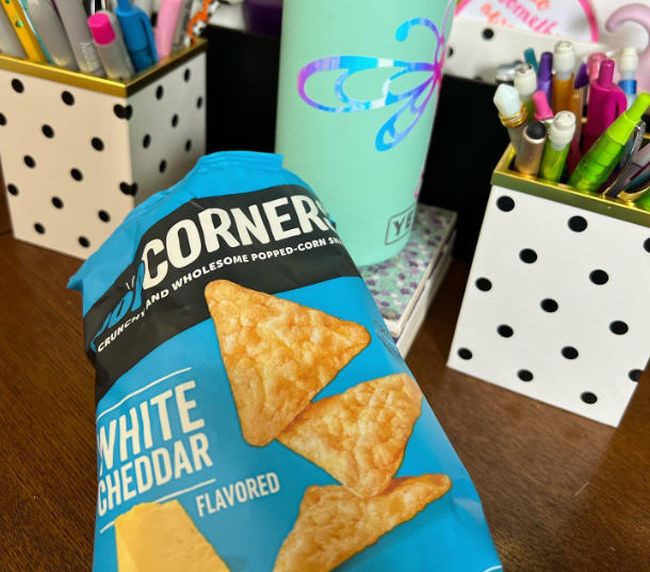 Source: @three_ladies_boutique
These chips are light, crispy, and gluten-free.
Buy it: PopCorners 20-Count Snack Bags on Amazon
Popchips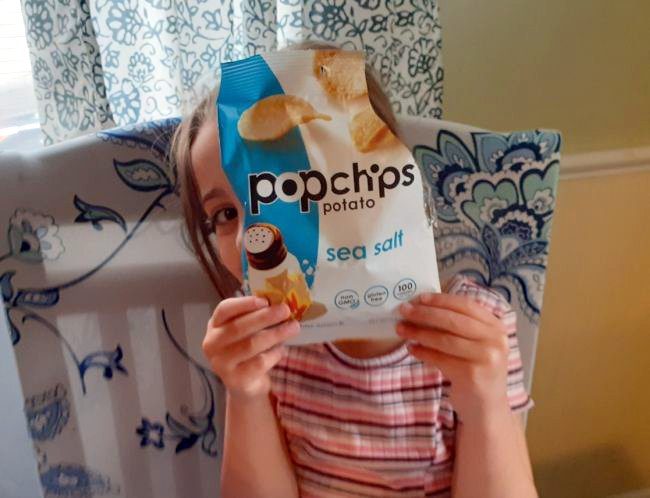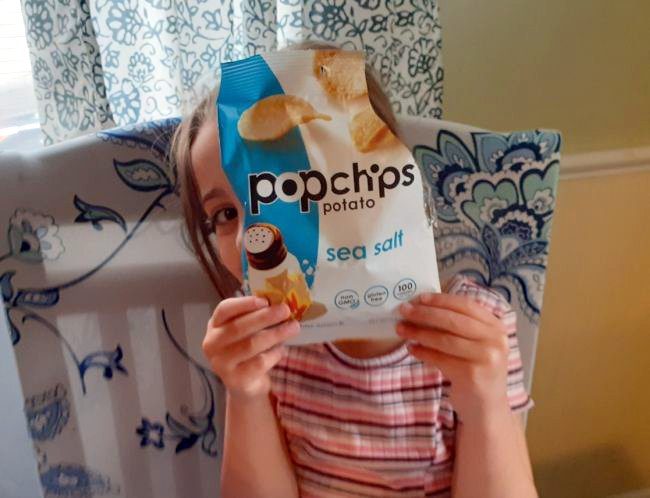 Here's another yummy take on triangle-shaped snack chips. These are made from potatoes, but they're super light and crunchy.
Buy it: Popchips Variety Pack on Amazon
Enjoy Life Chewy Bars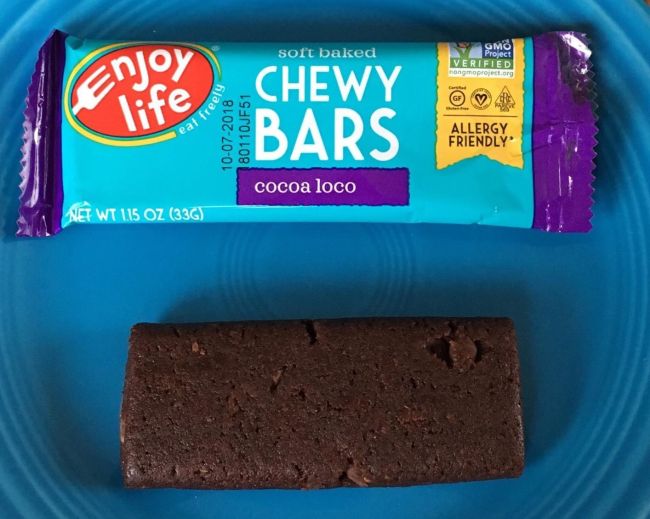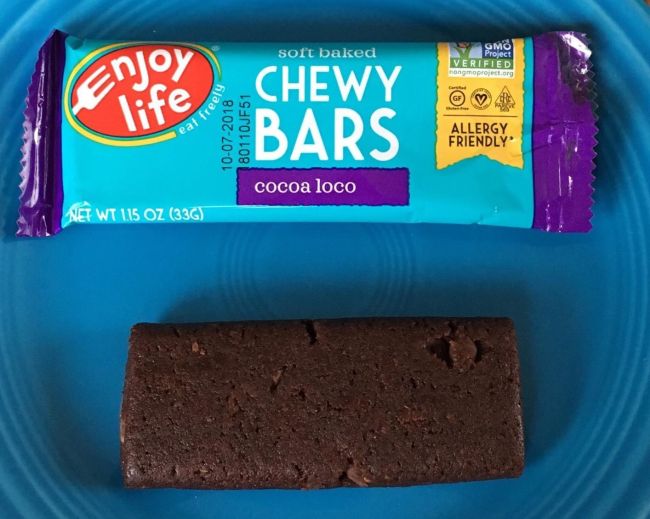 This brand caters to the allergy-friendly market, so their nut-free snacks are a safe and sure choice.
Buy it: Enjoy Life Chewy Bars on Amazon
Don't Go Nuts Bars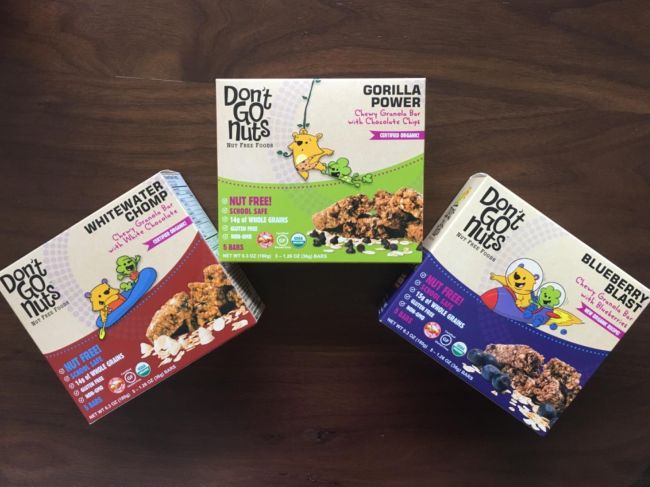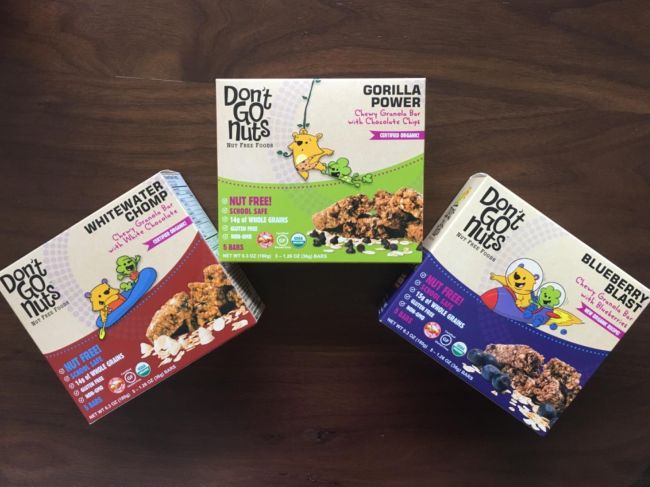 These are a little pricier than your average granola bar. But many reviewers feel it's worth it for the peace of mind of a delicious and truly nut-free snack.
Buy it: Don't Go Nuts Chewy Granola Bars on Amazon
YumEarth Fruit Snacks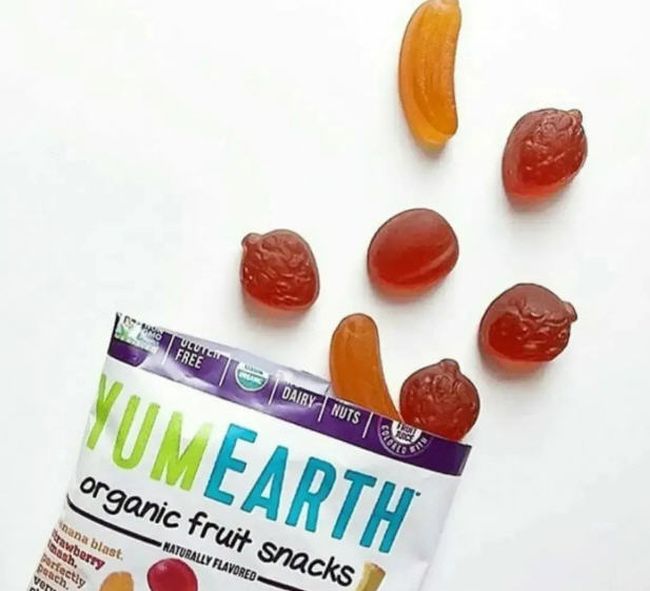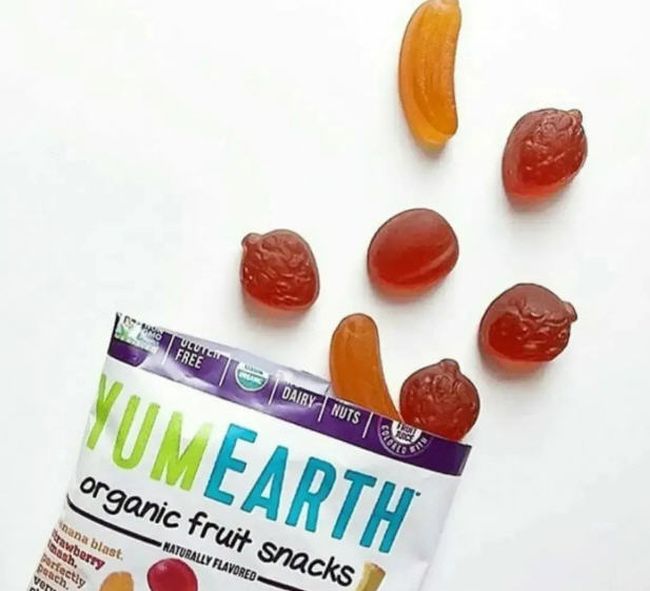 Source: @iherb_blog_anna_kiev
Sure, you could make your own fruit snacks—or just buy these beloved little gummies instead!
Buy it: YumEarth Organic Fruit Snacks on Amazon
GoGo SqueeZ Applesauce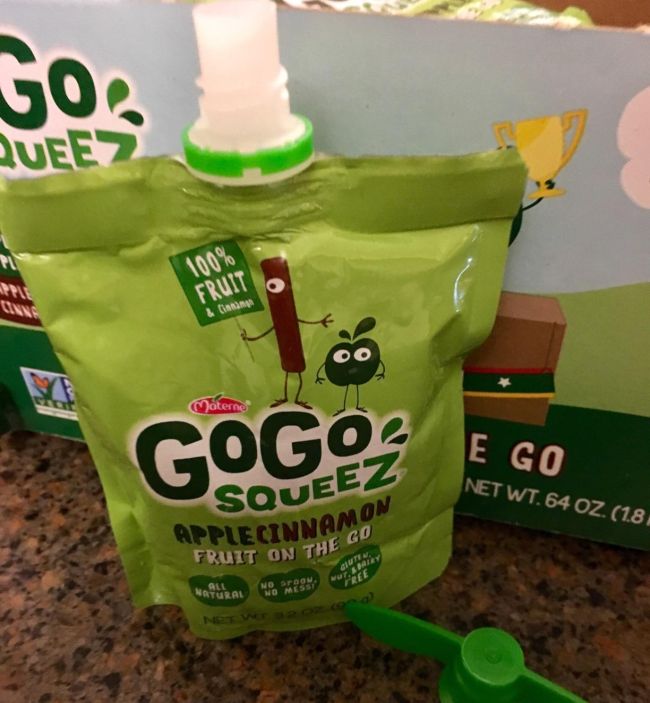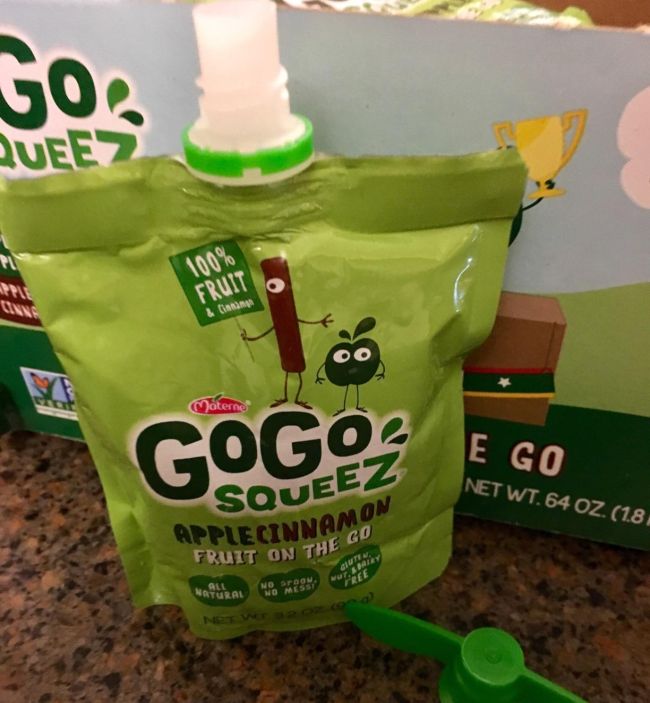 Shelf-stable applesauce that doesn't require a spoon? Yes, please!
Buy it: GoGo SqueeZ Applesauce Variety Pack on Amazon
Fruit Cups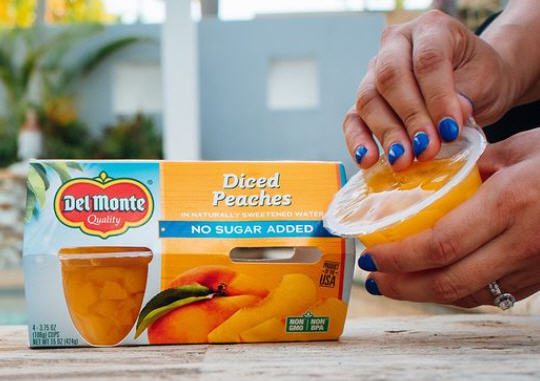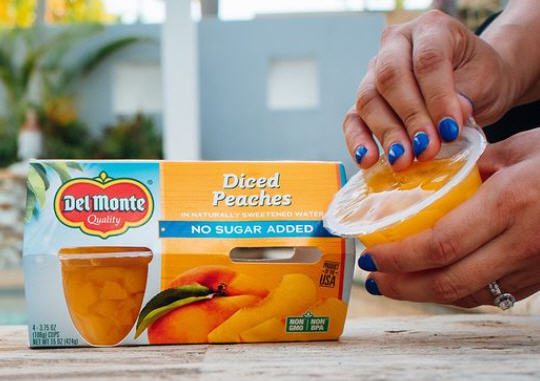 Fruit cups are shelf-stable and give you a nice boost anytime. Look for sugar-free or 100% juice for the healthiest options.
Buy it: Del Monte No Sugar Added Variety Fruit Cups on Amazon
SkinnyPop Popcorn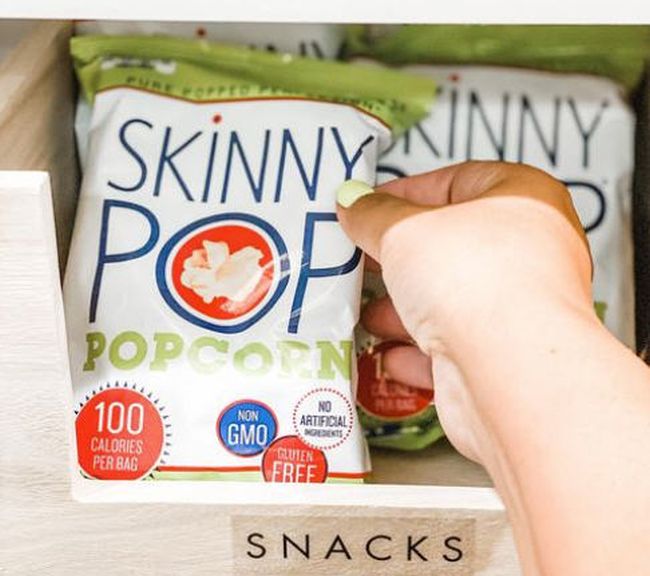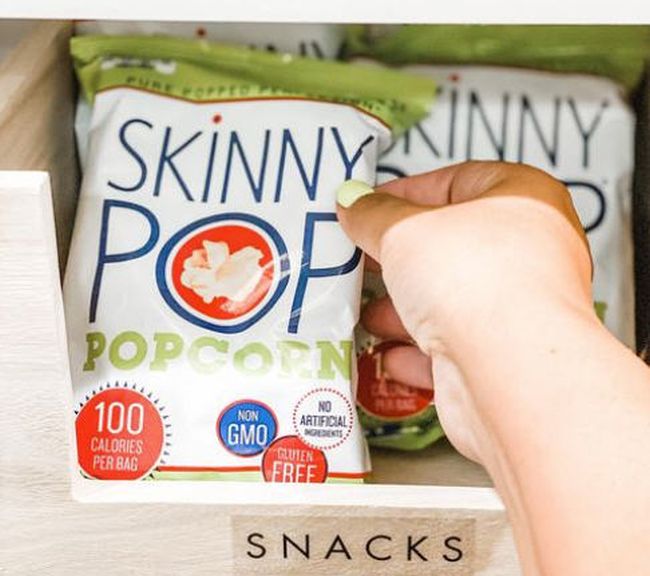 Guilt-free popcorn in perfectly proportioned snack packs—who could ask for more?
Buy it: SkinnyPop Variety Pack on Amazon